Hello folks,
I'm slowly but surely getting back to blogging! I'm no longer the book columnist for McHenry County Magazine, and I am excited to take a break. Who knows what other writing opportunities might be in store?
I miss the practice of writing for fun, so I thought I would start with some cute gift ideas for the holidays! I like to think of wish lists that are "just because," or gifts that I wouldn't actually expect to receive. Let your mind wander!
What sorts of items are on your wish list?
A classic coat
I own this coat in beige, and it's served me well for both casual and formal occasions. J.Crew Factory, $114.00
A Great Coffee Table Book
domino: Your Guide to a Stylish Home, domino, $29.99
[Join me at Anderson's Bookstore in Naperville, IL for a book signing event! Click here for details]
All-Occasion Earrings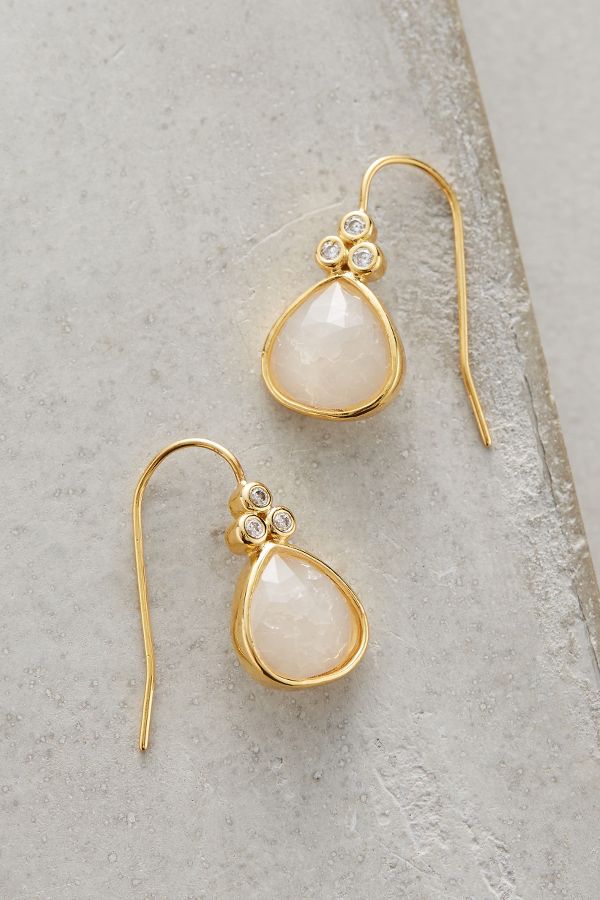 This year, I've been obsessed with white jewelry. It's classic, and goes with everything!
Anthropologie, $38.00