Popular mystery/thriller fiction has always been a means of escape for me. By turning to the macabre, the frightening, the twisted and emotional thrillers- we turn away from homework, paying bills, and dealing with unpredictable Midwestern weather (seriously- do your job, Spring!).
I hungrily ate up all of R.L. Stine's Goosebumps series in elementary school, then his Fear Street collection in middle school (remember those?!).  I read assorted mass market fiction for the first part of high school, followed by a devoted following of Lisa Gardner's book in my undergrad years. The late Stieg Larsson's Millenium Trilogy in graduate school occupied my time on the subway.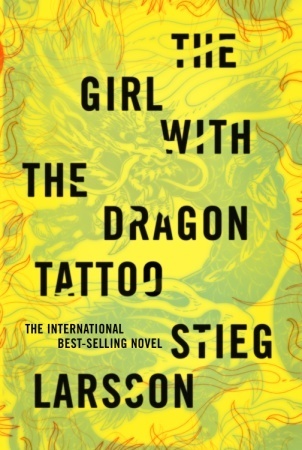 Then, the lovely Chicagoan Gillian Flynn saved my sanity during my "fun-employment" with Gone Girl, Sharp Object, and Dark Places (then I got to meet her at the American Writers Museum, and she was the absolute coolest person ever).
Mystery novels have provided a kind of comfort- something to return to, something that becomes expected, and routine. Different kinds of books, now, remind me of the times in my life when I read them. Nowadays, seeing complex female characters (and supporting female writers) seem to mark the trends of my mystery reading in my 30's.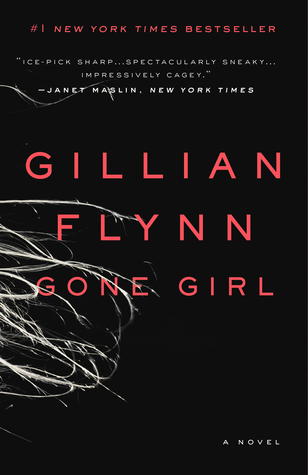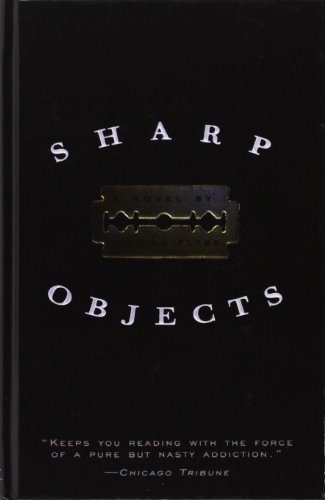 Now let's talk about this fabulous new book!
The Elizas by Sara Shepard
Eliza Fontaine is found at the bottom of a pool, and pulled to her rescue…but she is convinced she was pushed. She has a spotty mental health history, including a few instances where she attempted to drown herself. Thus, her assertion that she was pushed by someone, who must have known that she can't swim, is not believed.
Interwoven in the mystery of how she was pushed (or was she???), Eliza is about to publish her first novel, and we, as the readers, get to read it. The literary device of a "book within a book" doesn't usually interest me in contemporary fiction, but I loved Shepard's use of it here. It added to that build up of tension, sort of like when you're trailing up the first hill of a roller coaster, waiting for the ride to fall. How much of Eliza's debut novel is fact, and how much is fiction?
If there are moments when the plot seems somewhat predictable, keep reading. I think many of the plot points are intended to reveal themselves to the reader in an obvious fashion, in classic use of dramatic irony. We see hints of our protagonist's history before she realizes it herself, heightening the mystery and the sympathy for the character.
I recommend this for anyone seeking an engaging mystery with a fallible female protagonist, with lots of layers of deception.
Happy Reading!
Source: I reserved from my local library before it came out, so I got to read it within a week of publication! Score!
Further Reading: